Back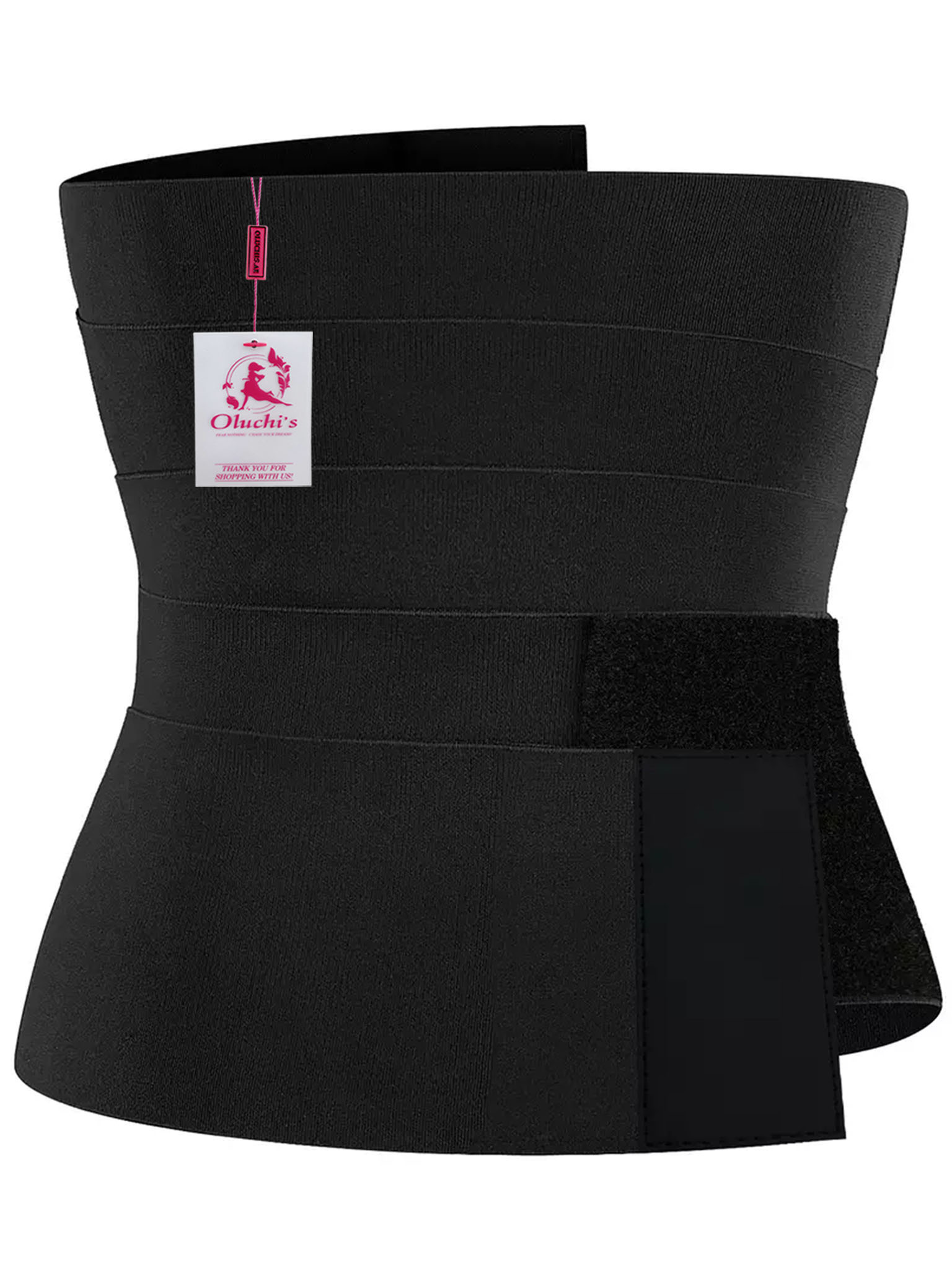 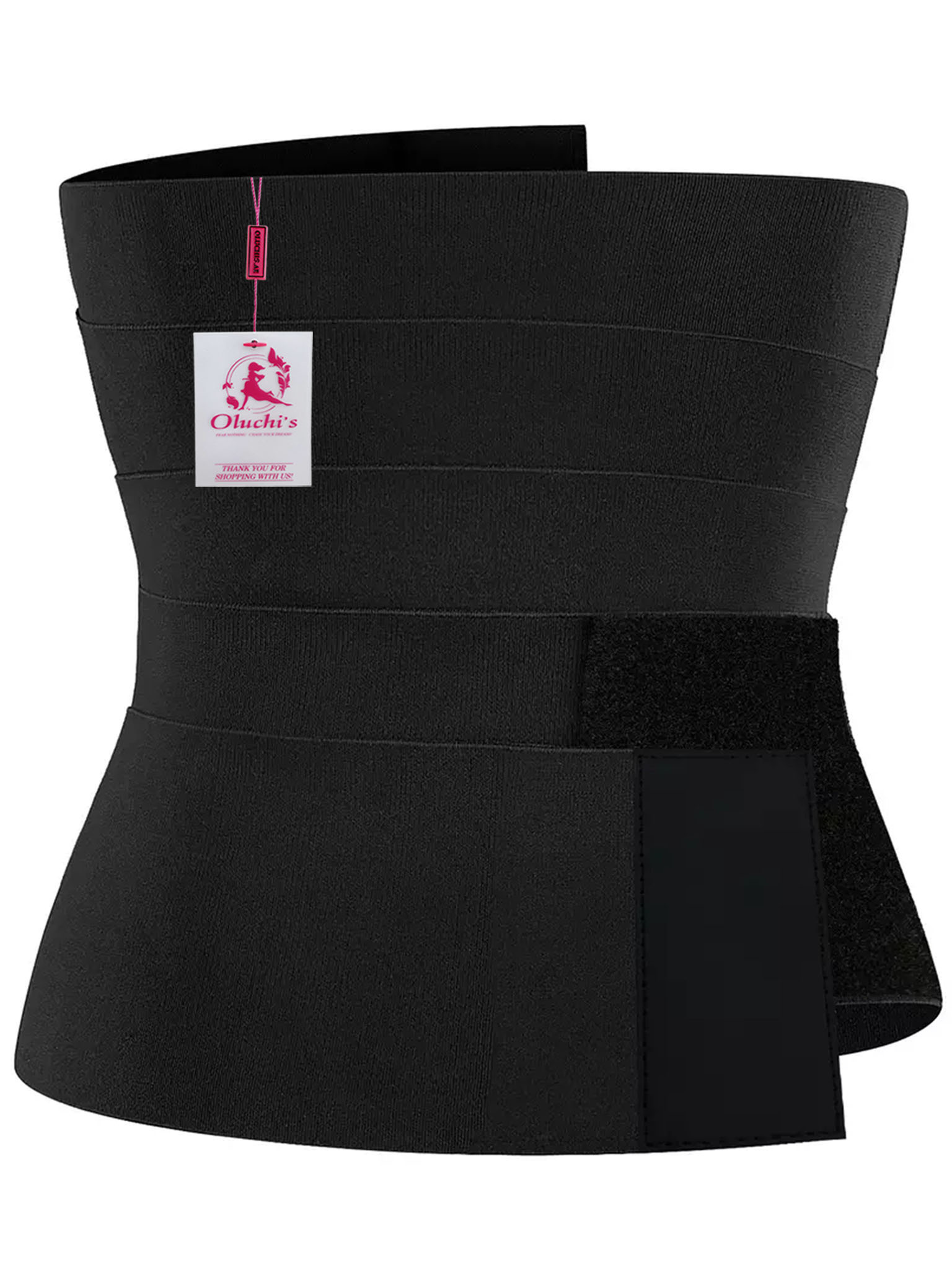 
SELEENA WRAP AROUND WAIST TRAINNER
Save AED30.00
Tax Included
Tax included
The high quality Seleena wrap around waist trainer. For the perfect fit, shape and comfort.
The waist trainer improves your metabolism and hereby your fat burning at a far more effective and rapid rate than normal. You will faster see results in regards to shaping your body exactly the way you always have dreamt of. While achieving better and faster results you will instantaneously feel a lot more confident from the second you wear the Seleena waist trainer, due to the amazing body-shaping support which you, of course, can adjust exactly to your level of comfort.
The Seleena fat-reducing waist trainer is made of very high-quality elastic nylon with a strong grip closure. The simple design can freely be adjusted. The elasticity helps to fit your body and wrap you better than ever. The waist trainer will flatten your abdomen, reduce your waistline and support your waist and back at the same time giving you optimal comfort.
| | |
| --- | --- |
| Age group | Adults |
| Material | 100% polyimide nylon/spandex, anti-bacterial and breathable |
| Style | Fitness waist trainer |
| Fabric | Elastic nylon, firm |
| Wash | Quick wash and dry |
No customer reviews for the moment.