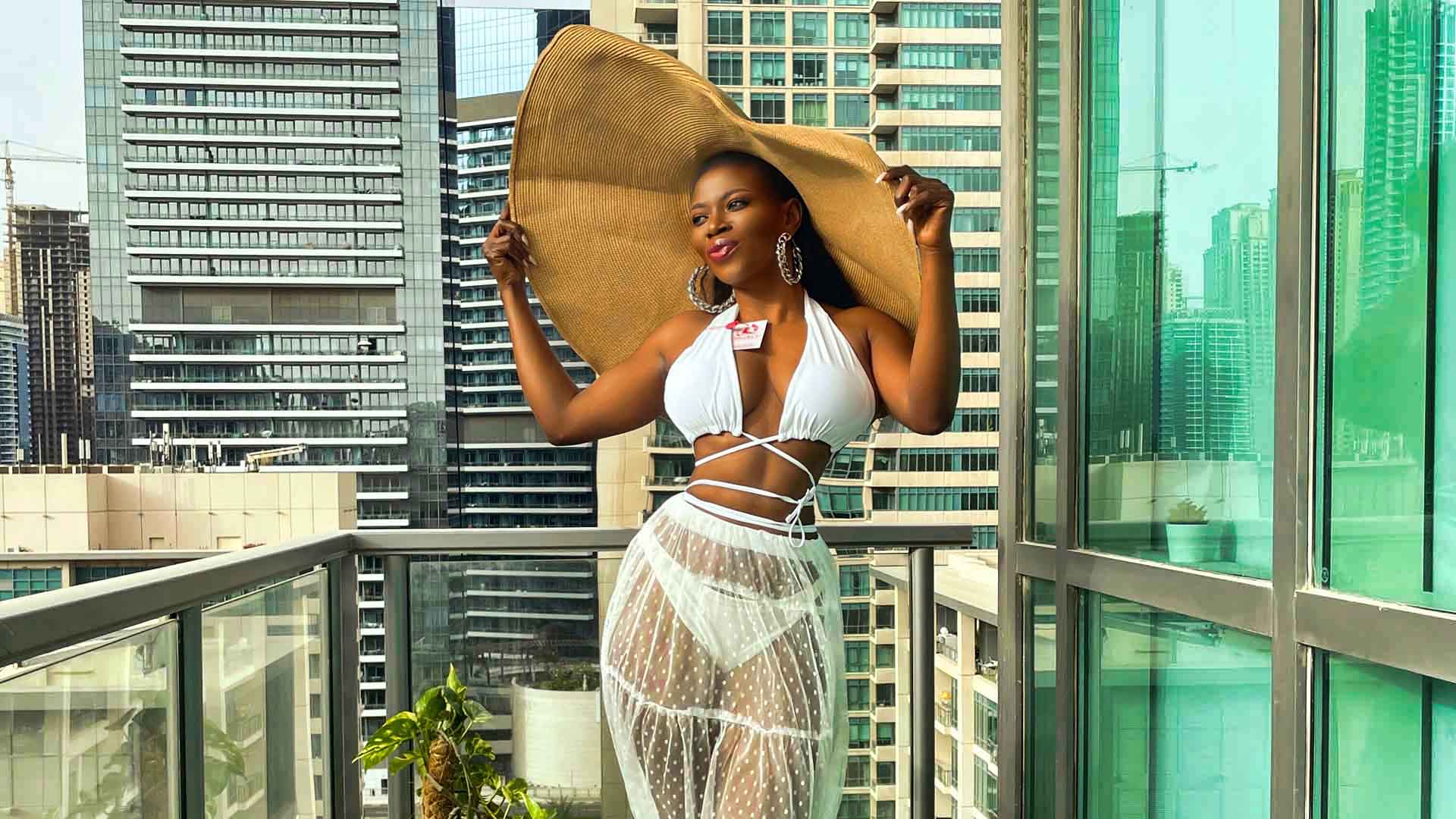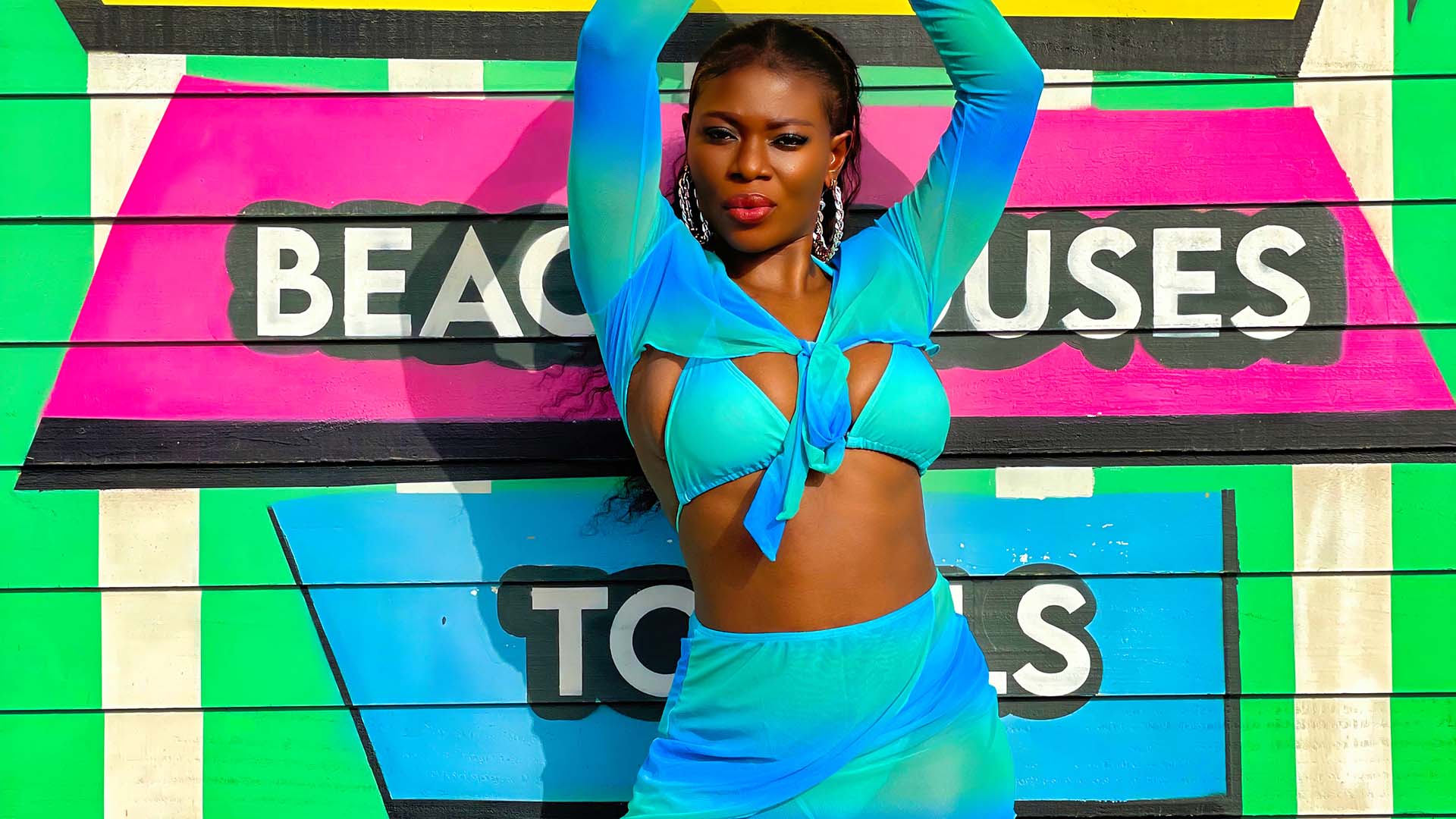 BIKINIS MEAN NOTHING - UNTIL
RETURN POLICY
1.1 You can return your items within 14 days from the date you ordered. We don't offer money back, but only store-credits (a voucher) which you will be able to shop for within a 90 days period at Oluchis.ae (OLUCHI'S ®, "The Vendor").

1.2 To return parts of your order or your entire order. Please contact Oluchis.ae customer support and book a date and time where you would like Aramex to pick-up the item(s) you like to return. You can contract Oluchis.ae directly with one of the following options: 1. Call Oluchi's customer care: +971(0)58 514 8686 2. Text Oluchi's customer care via one of our many social-media options: WhatsApp, Telegram, Facebook, Instagram etc. Please have your invoice number and your Aramex shipping-number ready before you contact us. You will find the invoice number in the mail of your purchase or at Oluchis.ae in the menu "My Account" > "Order history and details". The (11-digits) shipping-number you will find in the SMS you received from Aramex and on the label of the barcode on the Oluchi's shipping-bag.

1.3 The shipping cost (including VAT, TAX and potentially other duties, fees and charges) of a return back to us will initially be covered by The Vendor, but the same amount will be debited from your credited amount of store-credits into your Oluchis.ae account.

1.4 We will contact you in case your order cannot be accepted as it does not meet our standards/requirements in regards to its condition for returns of products. If so, you will have the item(s) returned to you at your own expense). If you do not wish to have the product(s) returned to you, The Vendor shall retain the product(s) and the amount paid for the purchase of the product(s).

1.5 Please be aware that, when exercising your right to refund in accordance with section 1.1 above, you will be liable for any decrease in value of the product(s) returned to The Vendor resulting from any handling of them other than what is necessary to verify their nature, characteristics and functioning. The Vendor may reduce your refund value to reflect such decrease in value, up to the total amount you paid for the relevant product(s). For example The Vendor may make a reduction in the following circumstances:


1.6 The product(s) have been used, worn, damaged or washed; the designer tag and/or protective seal attached to the product(s) have been tampered with, removed or not returned. Please note that The Vendor tag constitutes an integral part of each product.

1.7 You will be informed if The Vendor proposes to reduce your refund value for any reason mentioned in section 1.6. In this instance, you may (as an alternative to The Vendor providing you with a reduced refund value) choose to have the products sent back to you at your own expense.

1.8 If you are entitled to return product(s) to The Vendor and have adhered to the conditions set out in this Return Policy, you will receive an email which confirms that the return has been accepted. This includes that The Vendor Customer Care has processed the refund by crediting your Oluchis.ae account with the (remaining) refund value in store-credits.

Latest updated on the 1st. July 2022.