which bikini suits small bust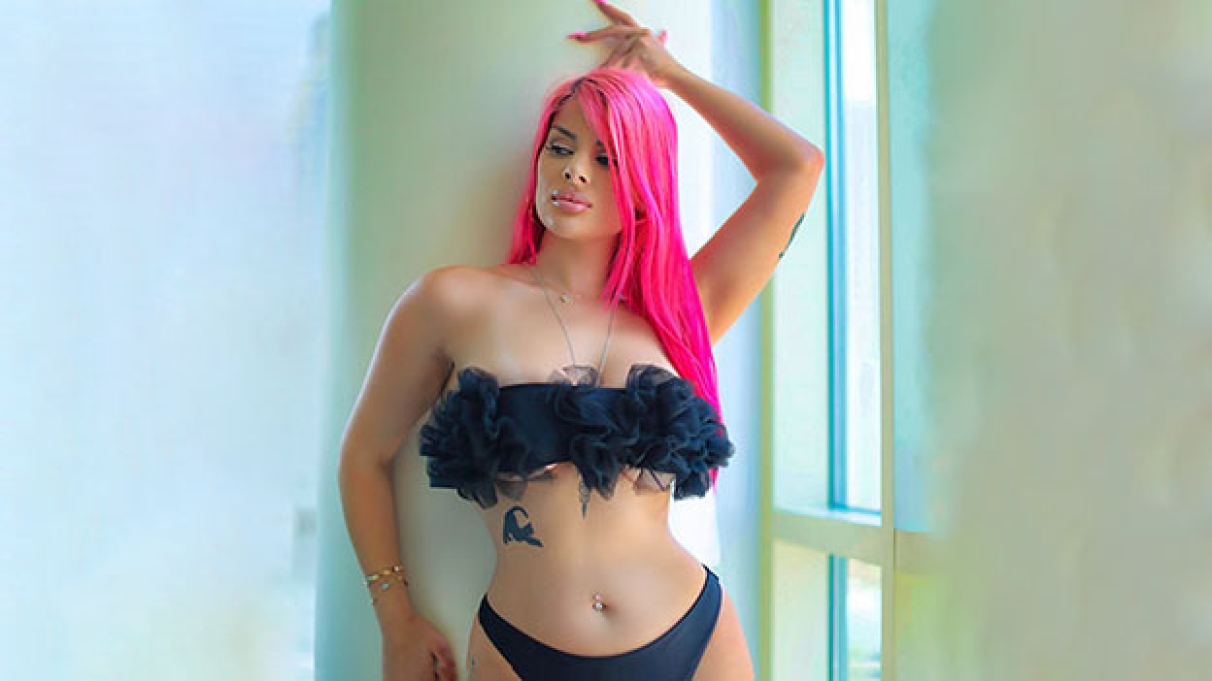 which bikini suits a small bust
Summer is the season for bikinis, but finding the right one can be quite challenging for women with a smaller busts. With so many styles and designs available, it can take time to figure out where to start. But, with the right knowledge and designs available find the most perfect flattering bikini for your figure and give you the ultimate confidence for the beach vibes


Bikinis with Padding and Underwire for Added Support:
If you're looking for extra support and a bit of added cleavage, bikinis with padding and underwire are an excellent choice. This style often comes with removable pads, so you can customize the amount of support you need. underwire also helps to lift and shape the bust, giving you a more flattering silhouette.

Bikini tip: Opt for a ruffle and partner: Bikini with ruffles and a partner can add volume and draw attention to the chest area.

Ruched Bikini for Creating the Illusion of Curves:
Ruched bikinis are another great option for small busts. The ruched detailing on the top helps to create the illusion of curves and gives the bust a more voluminous look. This style is also very comfortable and provides excellent coverage, making you feel confident and comfortable on the beach.

Triangle Bikini for a Flattering Neckline:
Triangle bikinis are a classic style that works well for a small bust. The triangle shape of the top helps to create the illusion of a fuller figure, while the adjustable ties allow you to get a custom fit. Triangle bikinis come in a variety of styles and designs, from solid colors to bold prints, so you're sure to find one that suits your figure and taste.

Bikini tip: Choose a top with detailing, a bikini with a bow tie, or other detailing on the top that can create a larger bust and interest in the swimwear.

Halter Tops for Lifting and Enhancing the Bust:
Halter tops are popular for women with small busts as they provide lift and support. The neck ties help to lift the bust, while the cup and band provide additional support. This is also very versatile and can be worn in a variety of ways, from tying the neck ties behind the neck to tying them around the back.

Bikini tip: A bandeau top can create a smooth, unbroken line across the chest and make a small bust look fuller.

Banded Bikini for a Secure Fit and Extra Comfort
Banded bikinis are a great choice for women who want a secure fit and extra comfort. The band around the bust provides excellent support, While the straps help to keep the top in place. this style is also very flattering and helps to create the illusion of a fuller bust.