How to choose the right bikini bottom for your figure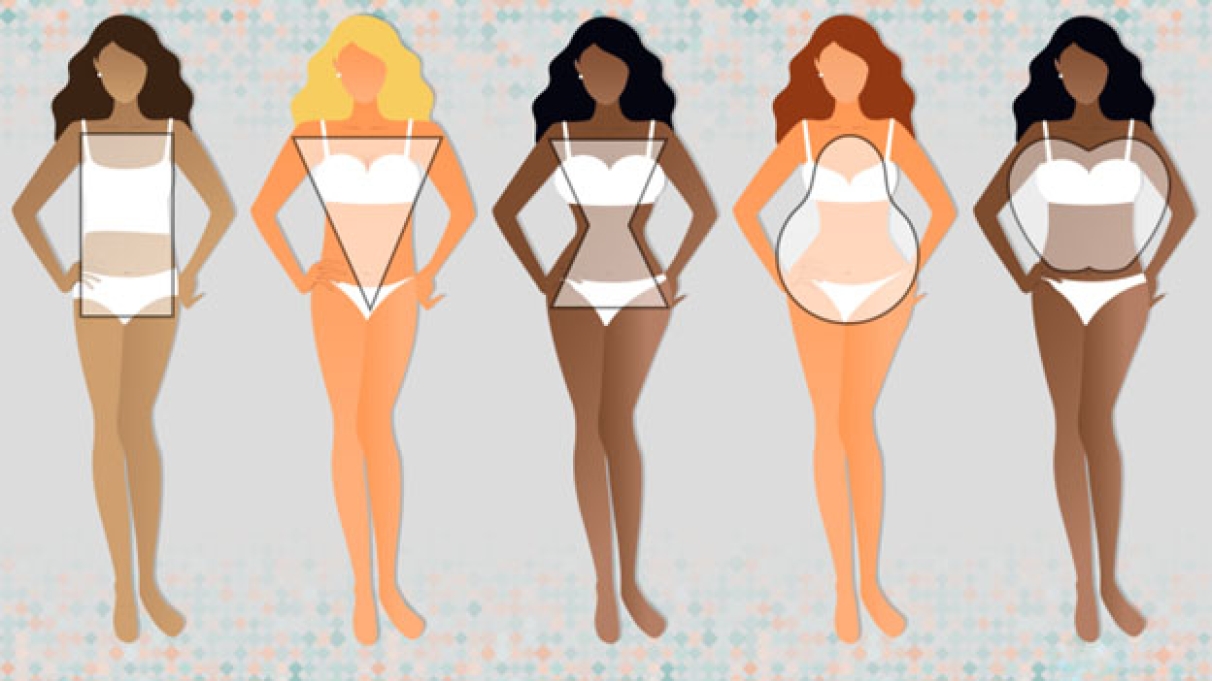 Choosing the right bikini bottom can be a challenge for many women, especially since
There are so many different styles and cuts to choose from. The key to finding the
The perfect bikini bottom is to know your body shape and pick a style that flatters your figure, the woman's body has five different types of shapes. Here are some tips for picking the right bikini bottom for different figures.
Hourglass figure: if you have an hourglass figure, you're in luck because this type of body shape can wear just about any bikini bottom. The high-waisted bottom sits just above the navel a great choice, they create a flattering, retro look and can help to cover and smooth out the midsection.

Pear shape: Women with a pear shape should look for bikini bottoms with a high waist or are high-cut to elongate the leg and balance the hips. A side tie or reached bottom will also help to balance out the hips.

Apple shape: If you have an apple-shaped body figure, you be advised to look for bikini bottoms that have a high waist that can give full coverage. It will help to minimize the midsection and create a smoother look.

Straight figure: If you have a straight figure, choose a bikini bottom that adds curves and creates definition in the hips area and buttocks. Go for styles with ruched sides or a Brazilian cut, it will help to create the illusion of curves.

Curvy figure: If you have a curvy figure, it's important to choose bikini bottoms that produce enough support and coverage without being too tight or restrictive. Look for bottoms with higher waistbands or wider sides, these will help to keep everything in place and prevent any unwanted lines or bulges.