Back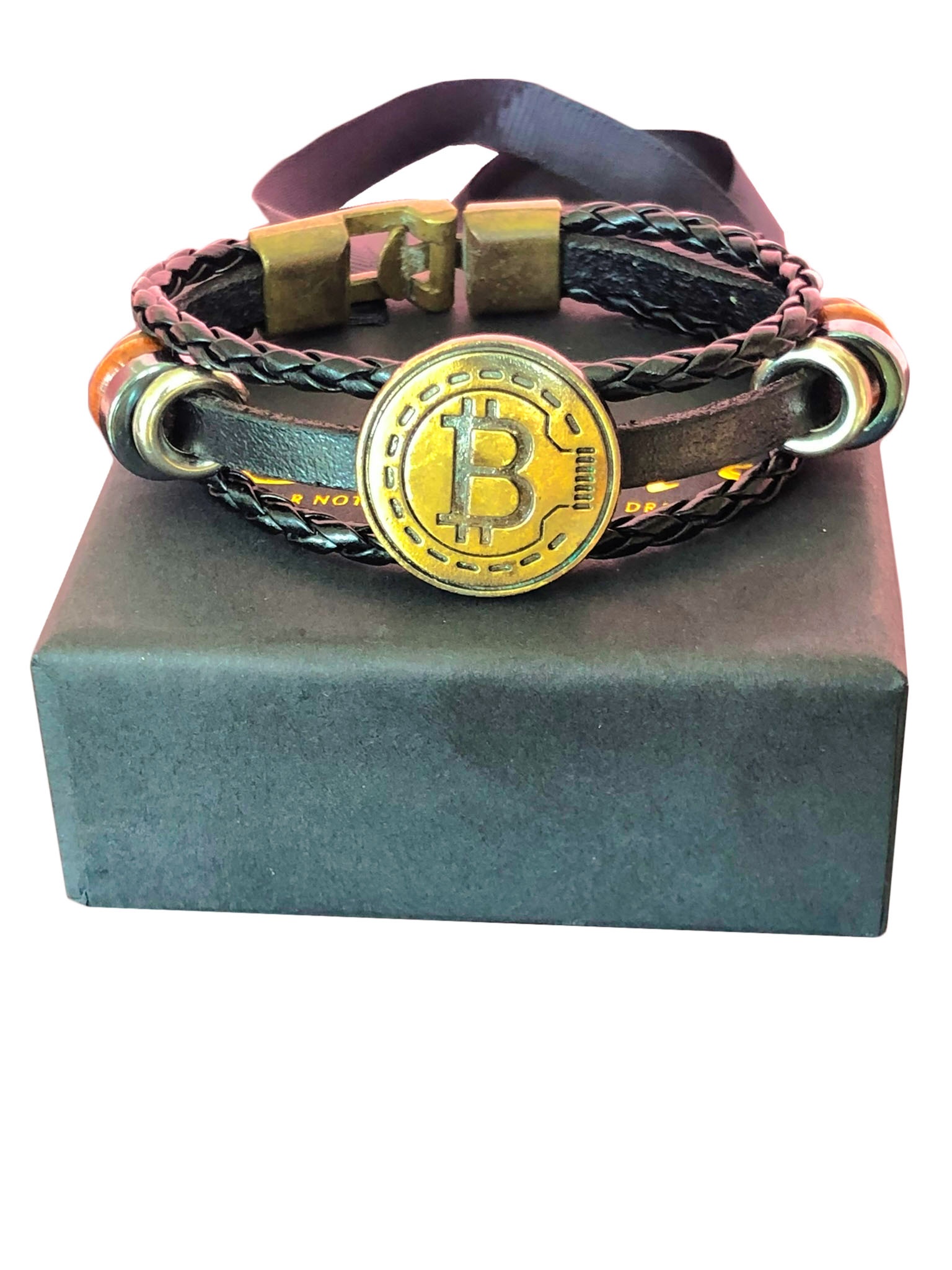 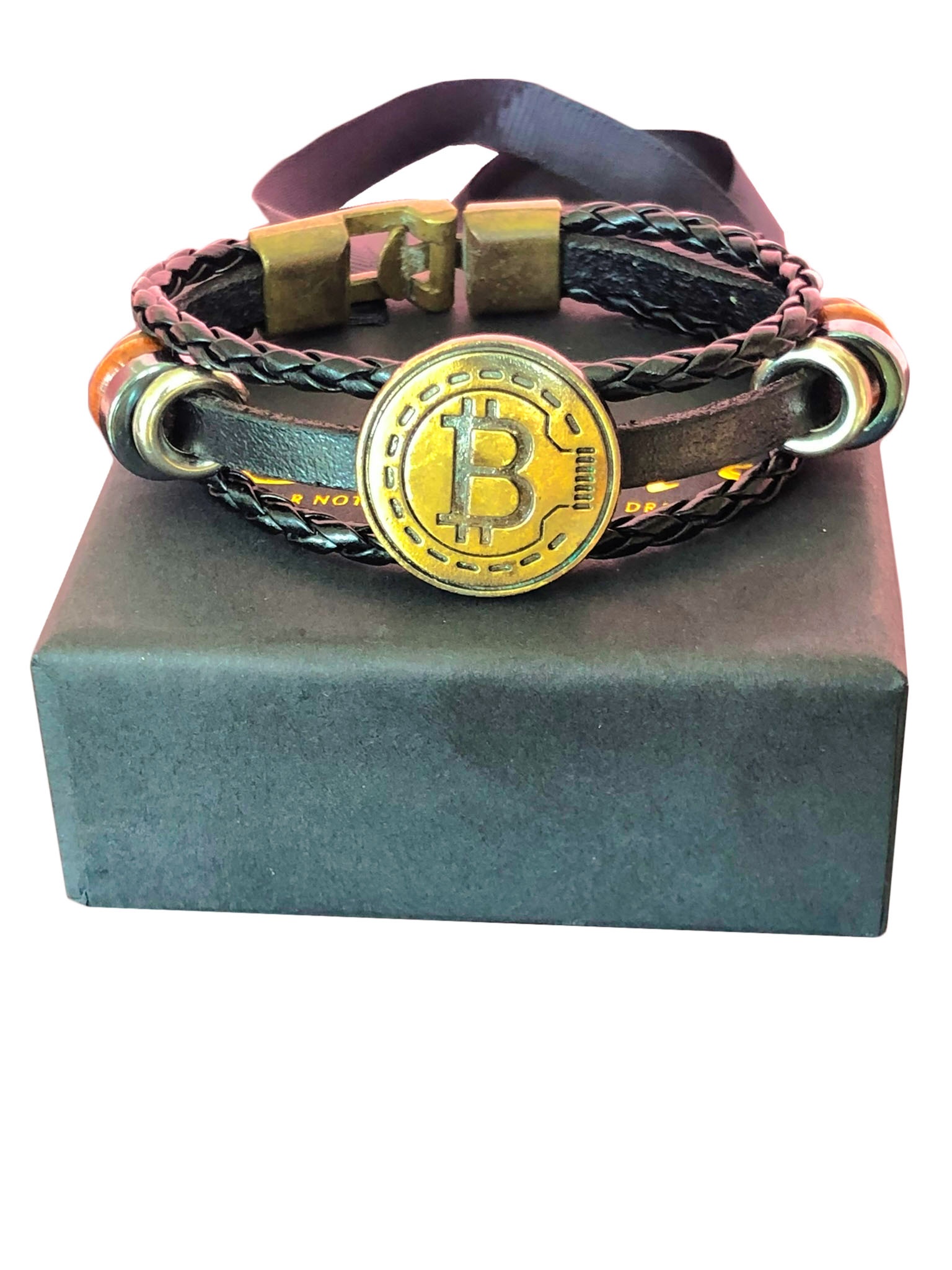 
VINTAGE BITCOIN BRACELET- 18 cm
Save AED20.00
Tax Included
Vintage Bitcoin bracelet.
Oluchis.ae offers a stunning collection of bracelets, including the sought-after Bitcoin bracelet. With intricate details and expert craftsmanship, these bracelets are a must-have for any fashion-forward individual. Customers can choose from a wide selection of bracelets and easily buy their desired item from trusted sellers. At a glance, buyers can add their favorite bracelets to their collection and have the option to choose the selection that best suits their style. All rights are reserved by Oluchis. ae, and they ensure that only the best items sell on their platform. When people agree to buy, the seller ships the bracelet right to the customer's doorstep, ensuring a hassle-free shopping experience. With the increasing popularity of blockchain technology and Bitcoin, the Bitcoin bracelet is an excellent addition to any jewelry collection that has sold. Buy your favorite bracelet today and enjoy the fashion statement it adds to your wardrobe!  is a unique and stylish piece that exudes a vintage charm. Made from high-quality materials, the bracelet features an intricately designed Bitcoin emblem that showcases the wearer's passion for cryptocurrency. With its sleek and sophisticated look, this bracelet is perfect for both casual and formal occasions. Whether you're a Bitcoin enthusiast or just appreciate the vintage aesthetic, this bracelet is sure to become a beloved addition to your jewelry collection. On a very good weekend, looking all swaged up, this vintage bitcoin bracelet will do an amazing job on your wrist. It is given the vintage look to match the outdoor and beachy environment to complete your look and give you the super vibes you deserve.
| | |
| --- | --- |
| Age group | Kids & Adults |
| Material | Leather/Metal/Wood |
| Style | Classic beachwear bracelet size |
| Size/length  | 18 cm |
Category: Bracelets
No customer reviews for the moment.